At Dubreuil Lévesque Dental Centre in Gatineau, our dentists offer custom-made dental appliances to improve and protect your oral health and for your well-being.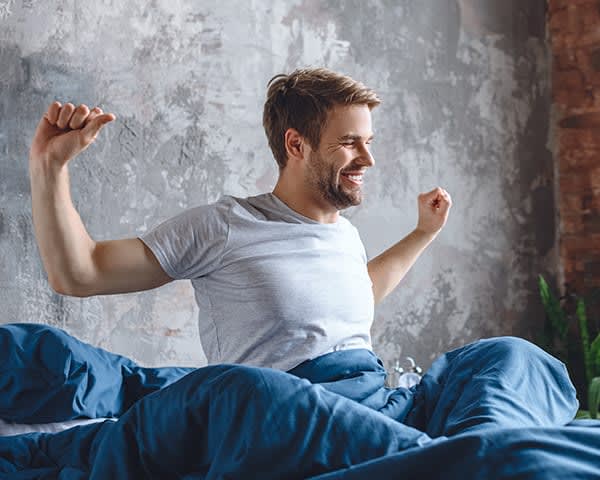 What is a Dental Appliance?
If you play a sport with risk of contact, or clench or grind your teeth overnight, braces can help you preserve and protect your oral structures and your general well-being.

The mouth guards offered by Dubreuil Lévesque Dental Centre are used to help improve and protect oral health.
Sports Mouthguards
Mouthguards help reduce mouth injuries during high impact sports activities. They are devices made of a flexible material that reduces the severity of trauma to the teeth and soft tissues in the mouth. 
Night Mouthguards 
If you grind your teeth or clench your jaw while sleeping, your dentist may recommend that you wear a mouthguard at night to protect your teeth from damage and relieve pain. Your sleep will be improved!