At Dubreuil Lévesque Dental Centre in Gatineau, our dentists perform a variety of oral surgery procedures to treat dental problems and improve your oral health.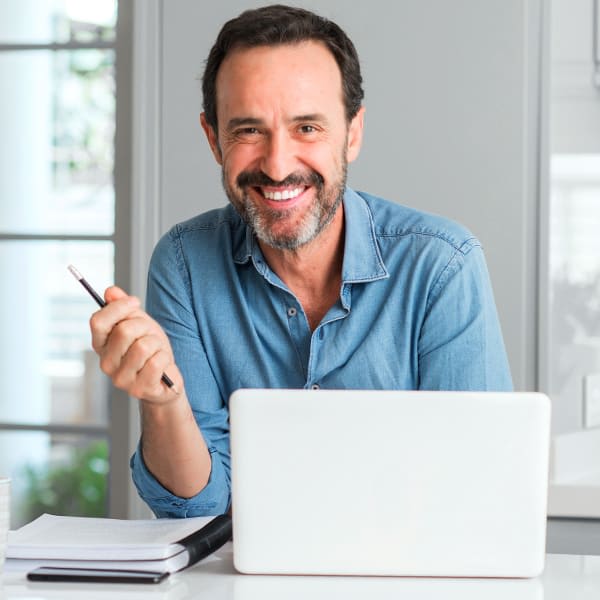 What is Oral Surgery?
Oral surgery is the diagnosis and surgical treatment of diseases, injuries, and hard and soft tissue defects of the face, mouth, teeth, and jaws.
While we always use the least invasive treatment possible for a given dental problem, in some cases, less invasive treatment options are simply not sufficient and oral surgery is required.
Dental Implants
A dental implant is a titanium rod that the dentist inserts into the jawbone and replaces the natural root of a tooth. Implants replace one or more missing teeth. Implant placement is a minor surgery in which implants are placed in the jawbone as an anchor. An implant, combined with a crown or dental bridge, will have the same function and appearance as a natural tooth.
Tooth Removal
Sometimes a tooth can sustain significant damage such as gum disease, impact, or very advanced decay and will need to be removed.
Wisdom teeth are the last set of molars located at the back of the dental arch. They are not always functional and can cause oral hygiene problems. This is why your dentist may recommend that you extract them.

Learn More